Hadhuud =Sorghum
Sorghum is one of the five top cereal crops in the world, along with wheat, oats, corn, and barley. It originates in Africa, having been cultivated in Egypt in antiquity, and the largest producer of sorghumsorghumsorghum in the modern era is still Africa, although the crop has spread to southern Asia and the Americas as well.Sorghum is an annual grass that is extremely drought tolerant, making it an excellent choice for arid and dry areas. Sorghum has special adaptations to weather extremes and is a very stable source of nutrition as a result.The plant is very high in fiber and iron, with a fairly high protein level as well. This makes it well suited to its use as a staple starch in much of the developing world.
Aduki beans= Digir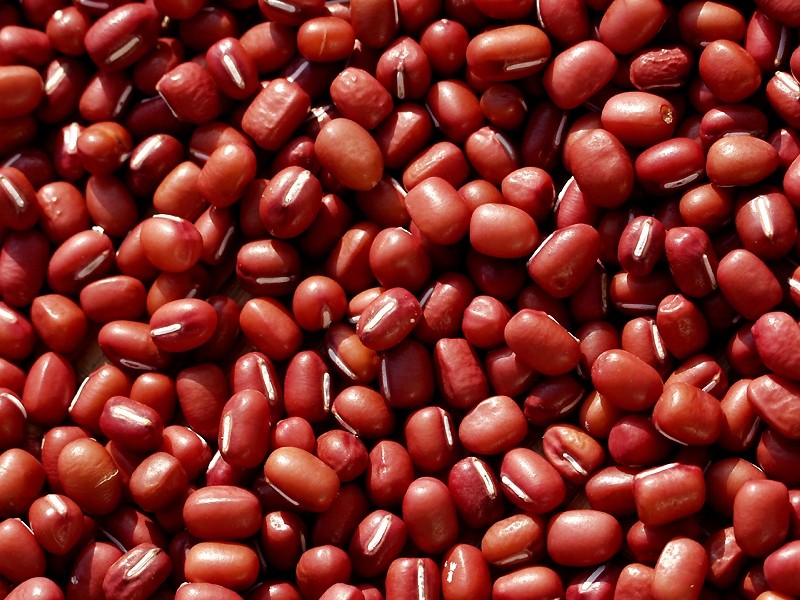 Adukis are one of the highest protein and lowest fat varieties of bean. They contain high levels of potassium and fiber, as well as B vitamins such as thiamin, niacin, and riboflavin, and minerals such as iron, zinc, and manganese.
Sareen=Barley
A source of B vitamins, vitamin E, and folic acid, barley seeds are also ground into flour for baking or processed for use as a cereal.Studies have shown that individuals with barley in their diet experienced reductions in their total cholesterol, low-density lipoprotein (LDL - the bad cholesterol), or triglyceride levels. Additionally, barley may assist in weight loss because it acts as an appetite suppressant making people feel like they have eaten more than they really have. Barley seeds may also protect against colon cancer.
When is the last time we ate any of these grains/beans?