Our friends call it "Somaliland consulate"
But in reality it's just another private business owned by Silanyo family, his in-law Bashe Cawil (very smart guy), and Ali Shire. They give the rest of the SL regional administration a small cut just to shut them up so they could present it as "Consulate of SL" but conduct business just like Telesom, Dahabshiil or SomCable.
If you want there needing "governmental services' such as visa, marriage certificate, scholarship or the services ordinary consulates/embassies do, they will tell you sorry "we don't have recognition". But if you went there with few Kenyans who wish to export miraa/khat, they will be quick to open the doors and ask for a cut.
Big under ground scam sort of like mafia operations. They became experts after many years of trial and experimentations.
They did it first in UAE then branched out to Kenya: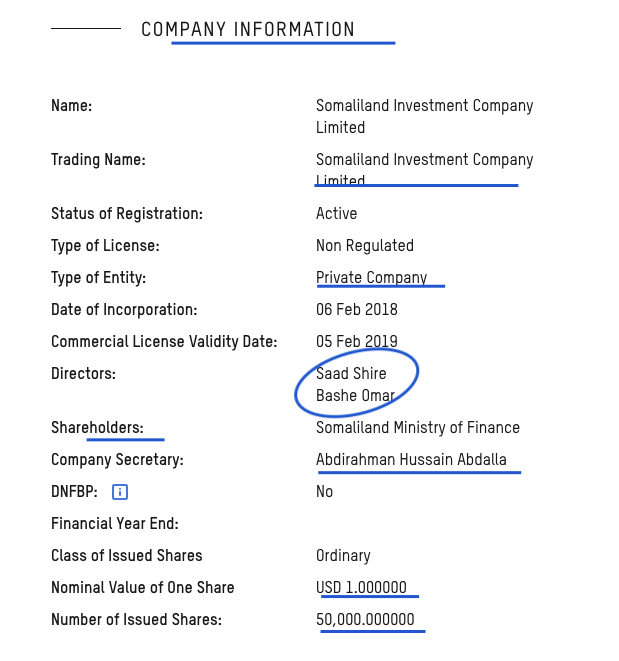 This was the main reason warlord Muse Bihi moved Sa'ad Ali Shire to "ministry of finance". He knows how to loot the money and cover his track. He will give Bashe, Silanyo family and Muse their cuts.
Farmajo shut them down including the TPLF one.