Today was the inauguration of a desalination plant in Doraleh, Djibouti. EU investment of 67-million Euros plus Djibouti's portion of 5-million Euros was the total cost. If you really look at the numbers, it is relatively cheap to build a plant that turns ocean water into fresh water. I am really surprised why more countries do not pursue this goal as aggressively as the Israelis. What is the fuss of the Nile when Egypt could have scores of these plants?
http://www.theconstructionindex.co.uk/n ... on-project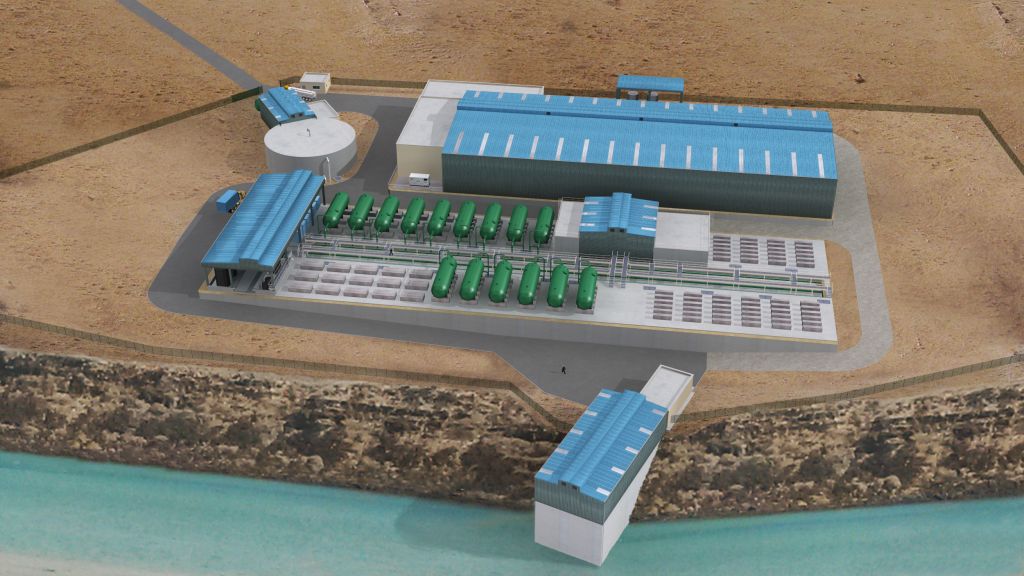 Additionally, the pipeline from Hadhagalla, Sitti Zone to Republic of Djibouti continues to pipe water and quench the thirst of the Republic.