-1-No Political parties
2- will take place in two capital provinces. PL threatened to boycott elections if there will be polling stations in the disputed regions so two area means for PL in Nugaal and Bari/Mudug.
but im glad because my folks will get elected in Baladweyne
3-NIEC and a joint commission from the FMS to...
4-voter numbers 150
next battle is the security. UAE offered Galmudug to fund it's dervish forces for election reasons. Hirshabelle and KG will follow suit!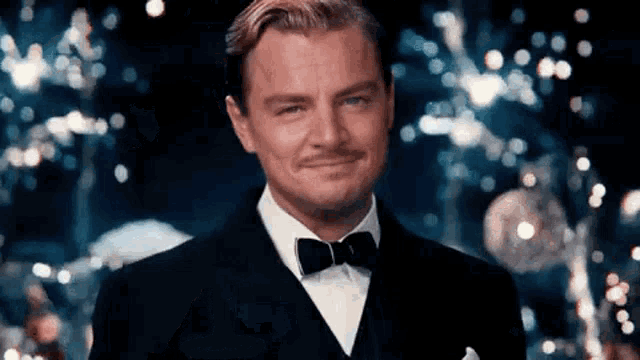 i said middleground/halfway
https://www.somalinet.com/forums/viewto ... 8#p4985491
not yet but the heshiis was reached/imposed by beesha caalamka. bayaanka barito.
https://goobjoog.com/english/mogadishut ... e-of-niec/